About Marrelli
Group of Companies
Welcome to the Marrelli Group of Companies
We work with Canadian publicly listed companies and private companies operating in Canada across all sectors of the economy. Our client base includes public companies listed on the Toronto Stock Exchange (TSX), Cboe Global Markets (Cboe Canada), the TSX Venture Exchange (TSX-V), and the Canadian Securities Exchange (CSE), including many companies inter-listed on U.S. stock exchanges and other international markets. We also assist non-listed reporting issuers in meeting their public reporting obligations.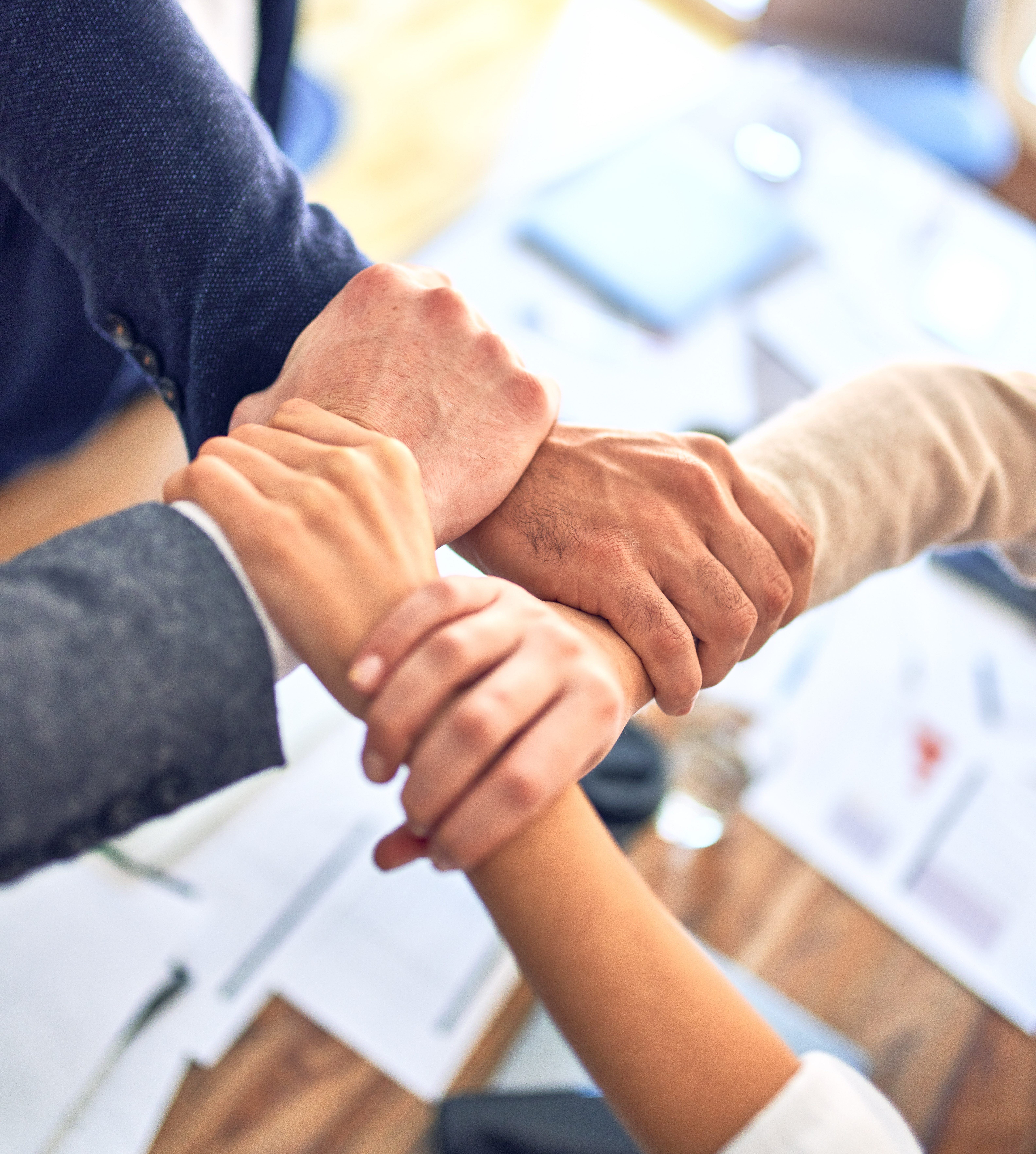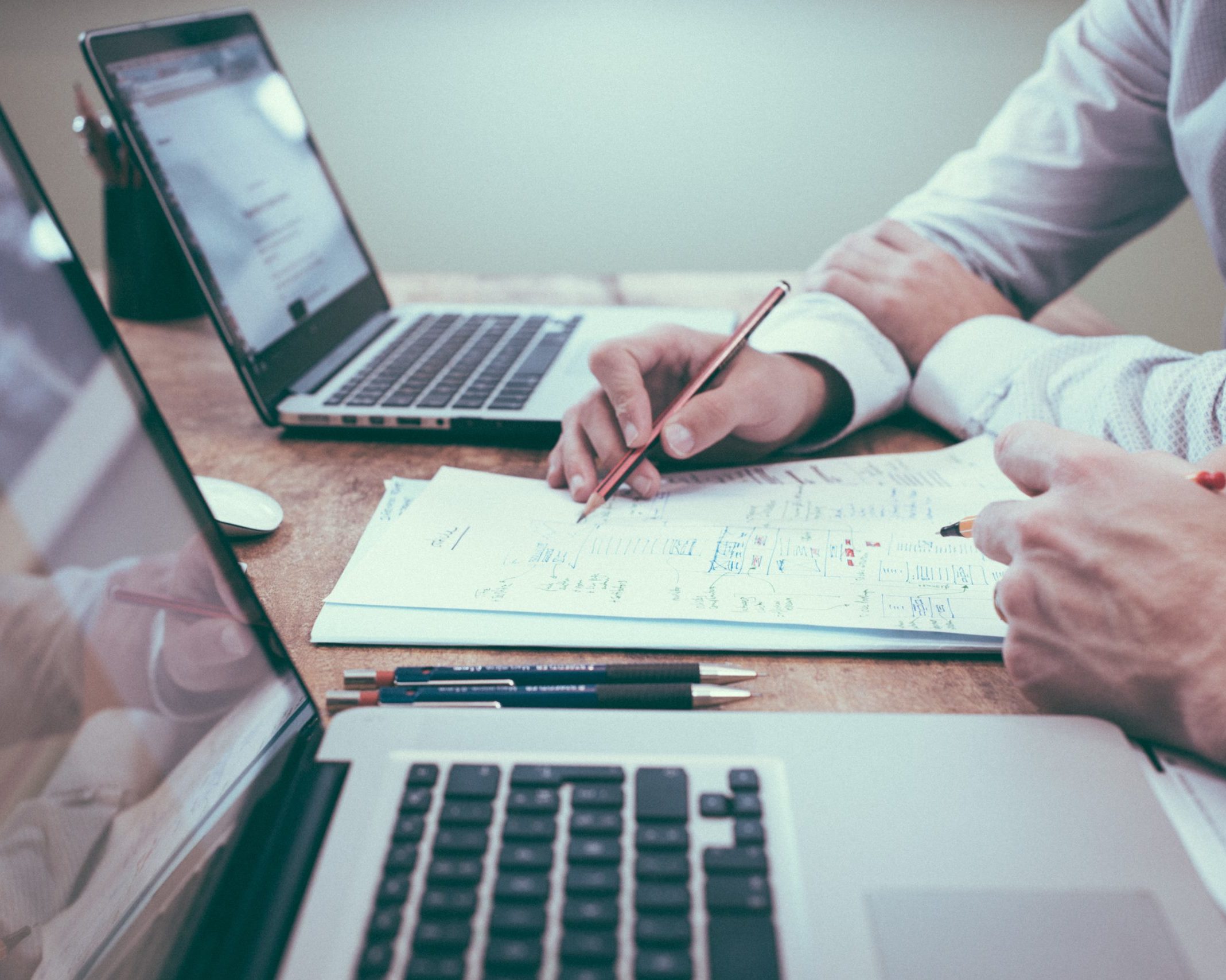 In addition to public issuers, The Marrelli Group of Companies also works with private companies aspiring to go public by way of prospectus filings or reverse take-over transactions with capital pool companies or public shell companies, lending support and assistance under the guidance of their legal counsel.
We will also provide, on request to appropriate end users, our internal control report called "Report on Suitability of Design and Operating Effectiveness of Controls in Accordance with Canadian Standards for Assurance Engagements 3416 – Type 2 Report" and our "Canadian Anti-Money Laundering (AML) / Anti-Terrorist Financing (ATF) Compliance Effectiveness Review' used in part to satisfy the requirements of section 71(1)(e) of the Proceeds of Crime (Money Laundering) and Terrorist Financing Regulations (PCMLTFR).
The PCMLTFR requires financial service providers and other businesses susceptible to being used for money laundering or terrorist financing to conduct a review every two years of the effectiveness of their program for compliance with the Proceeds of Crime (Money Laundering) and Terrorist Financing Act (PCMLTFA).
Meet our Business Experts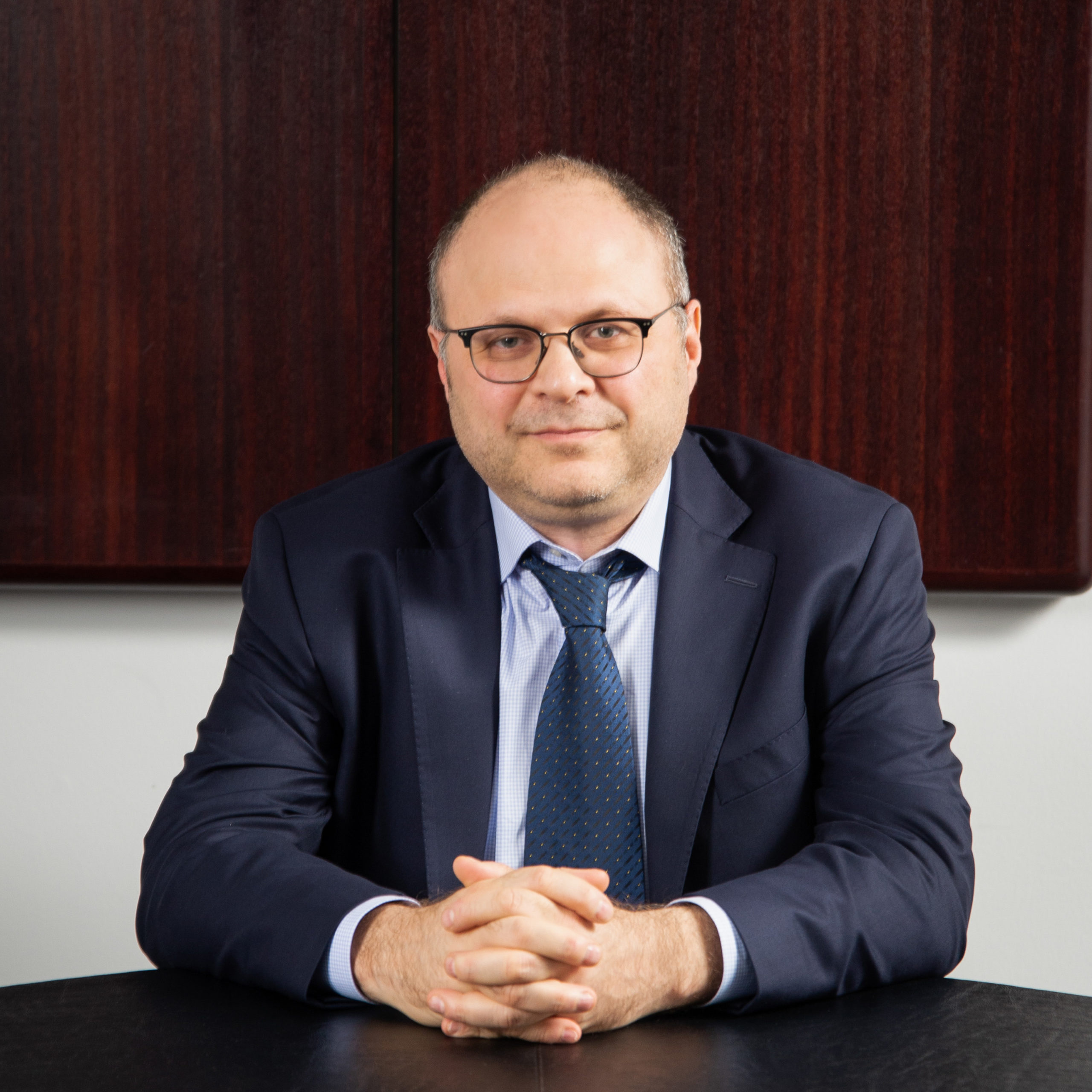 Carmelo Marrelli

Marrelli Group of Companies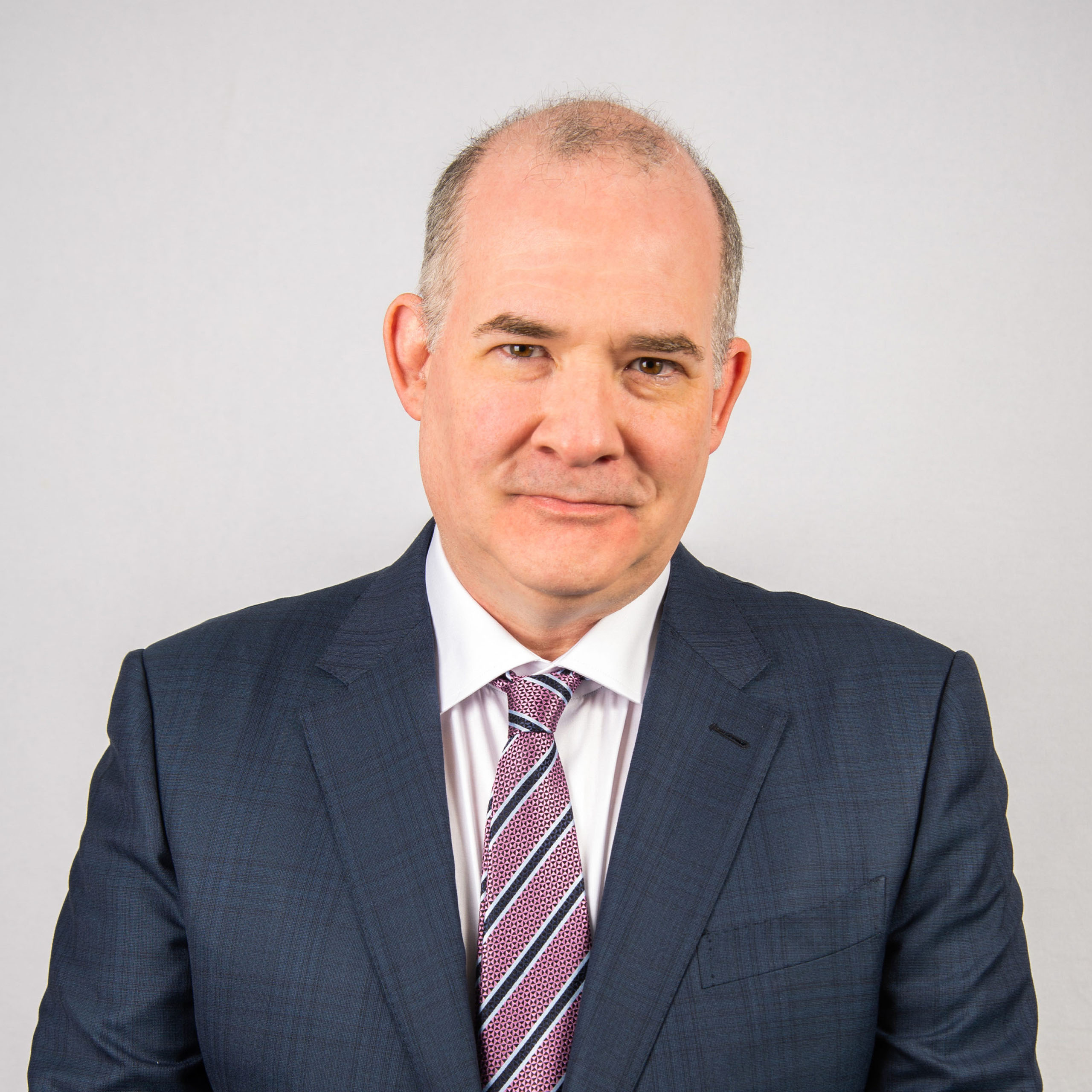 Robert Suttie
President
Marrelli Support Services Inc.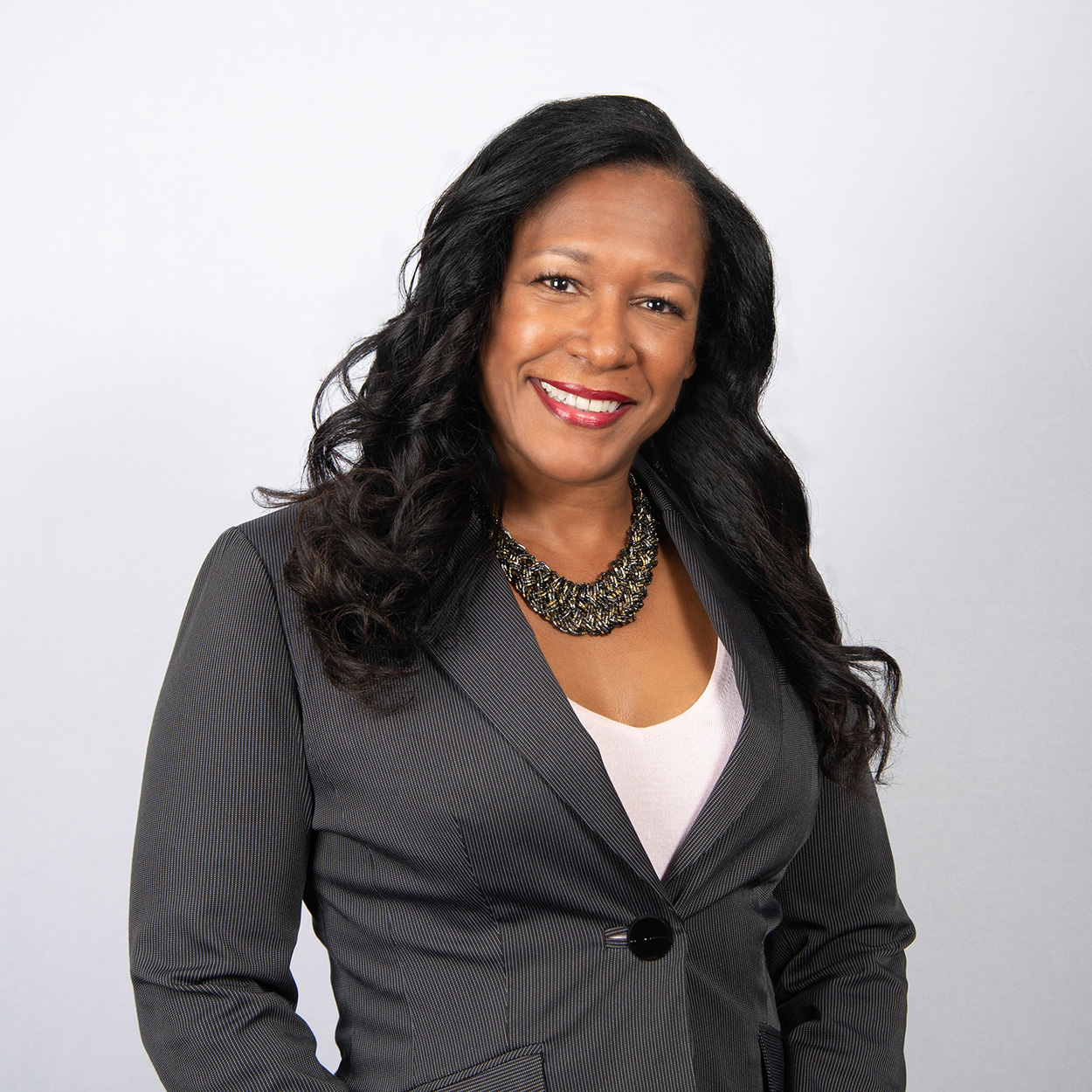 Monique Hutchins
Managing Director
DSA Corporate Services Inc.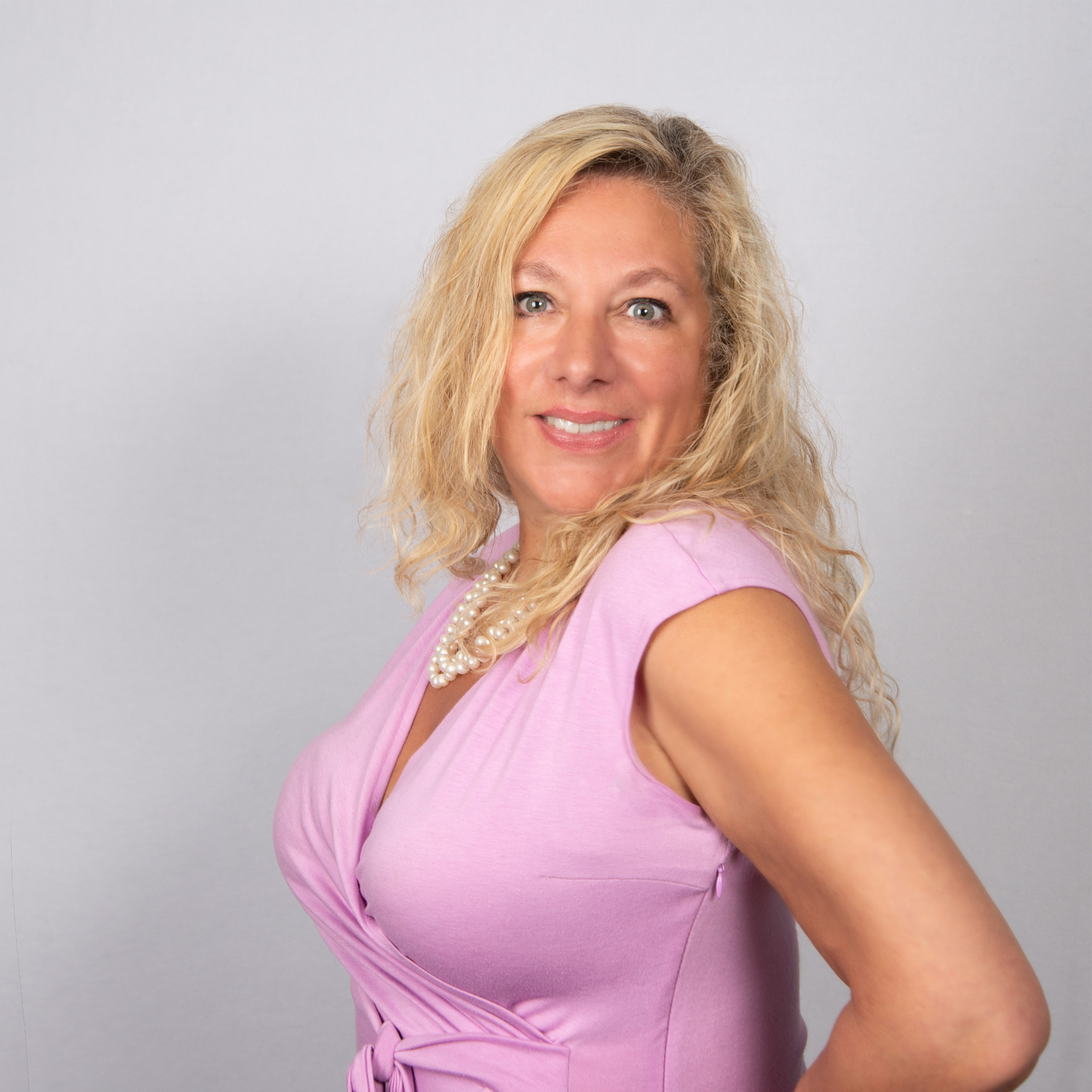 Lisa Cripps
President
Marrelli Trust Company Limited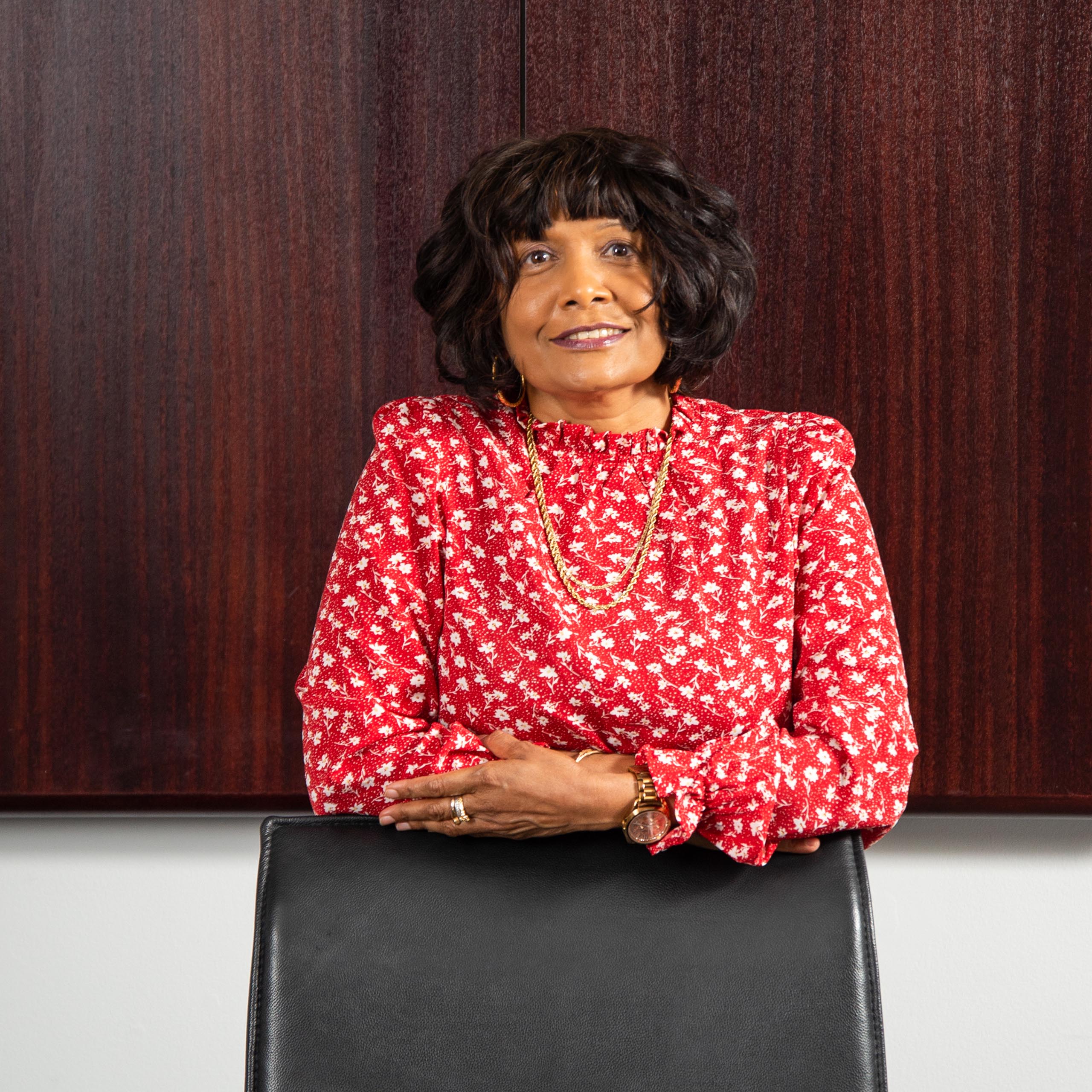 Nan Sheopaul
Accounting Supervisor
Marrelli Support Services Inc.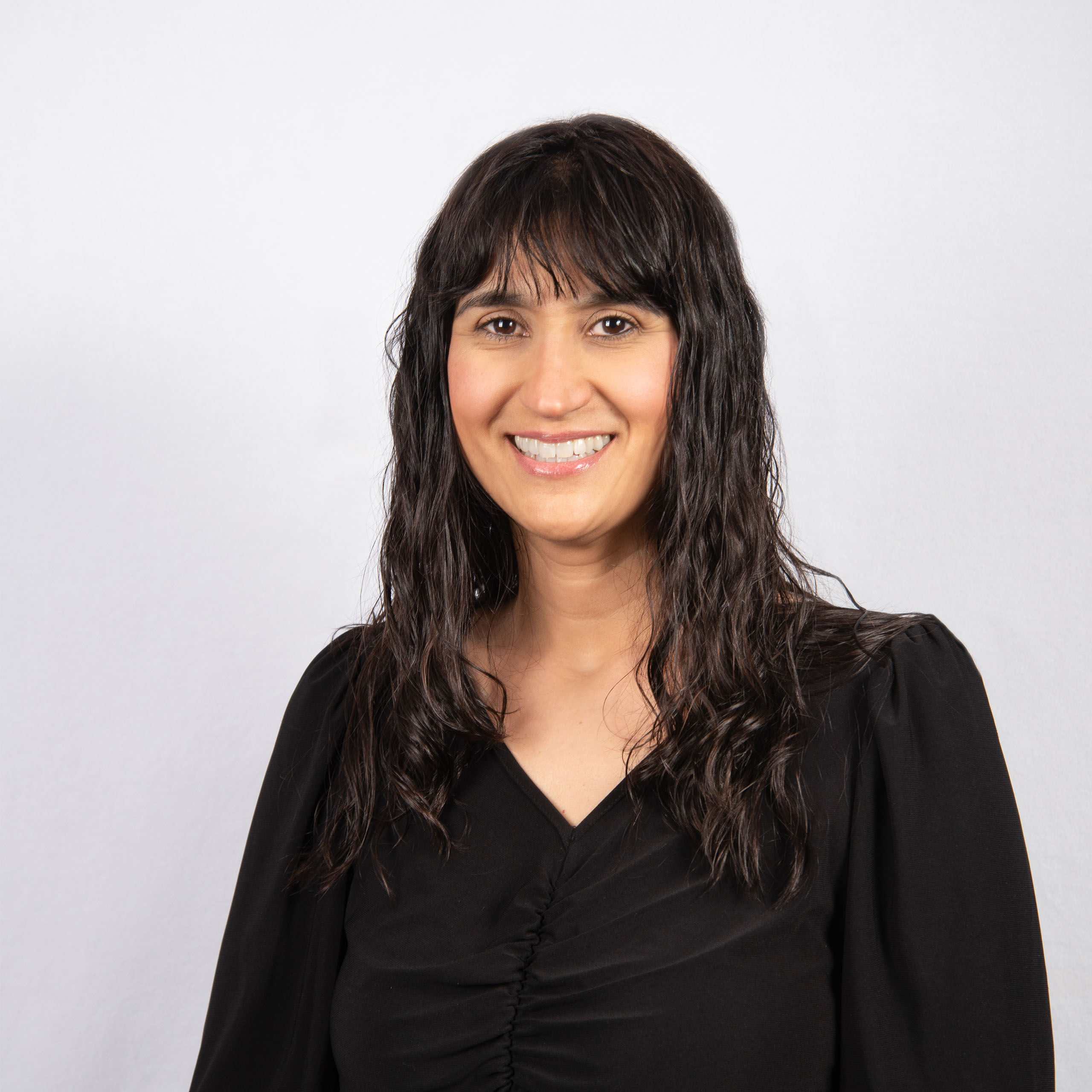 Natalia Correa
Cash Operations Manager
Marrelli Support Services Inc.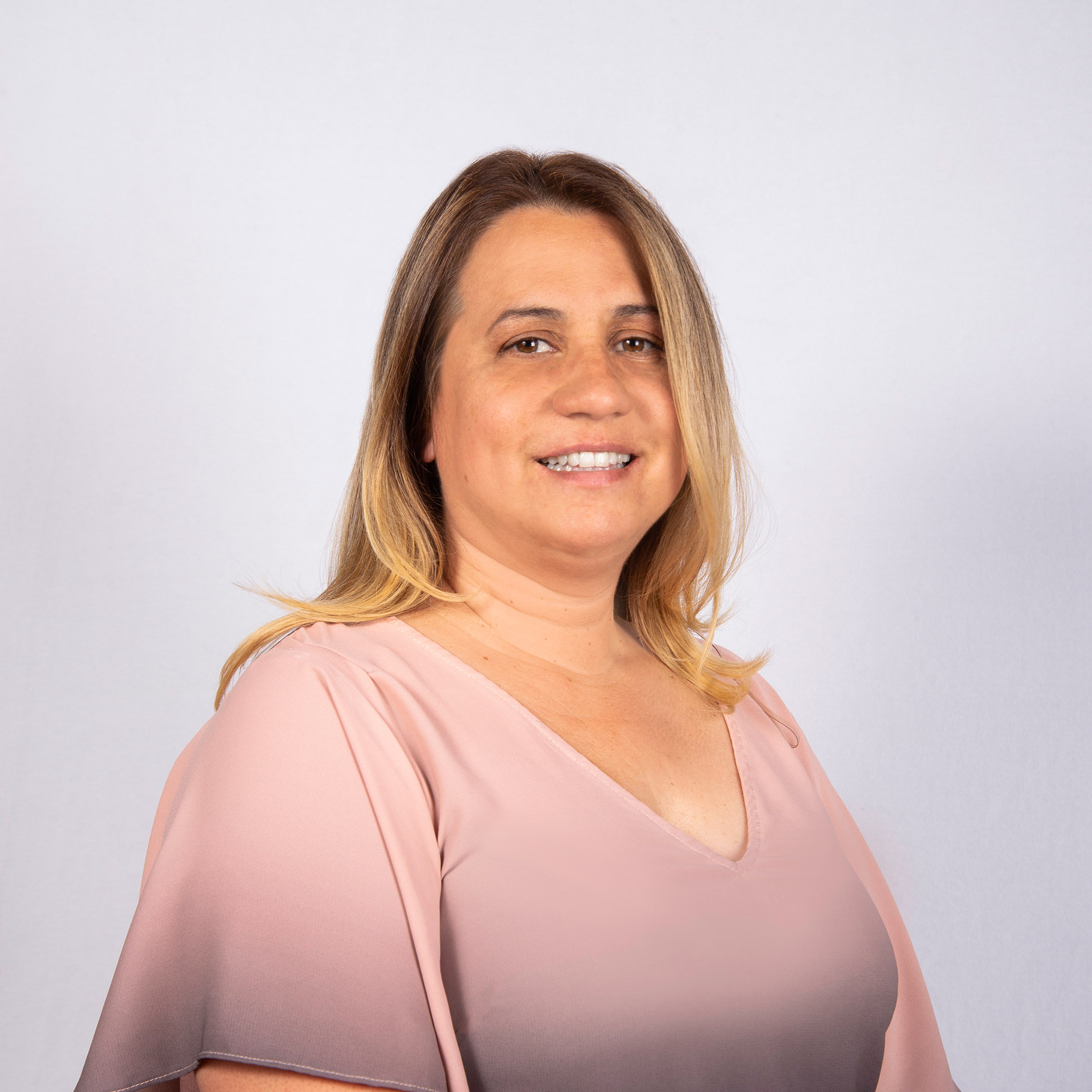 Maria Noel Correa

Administrative Director
Canadian Venture Building
Marrelli Group of Companies