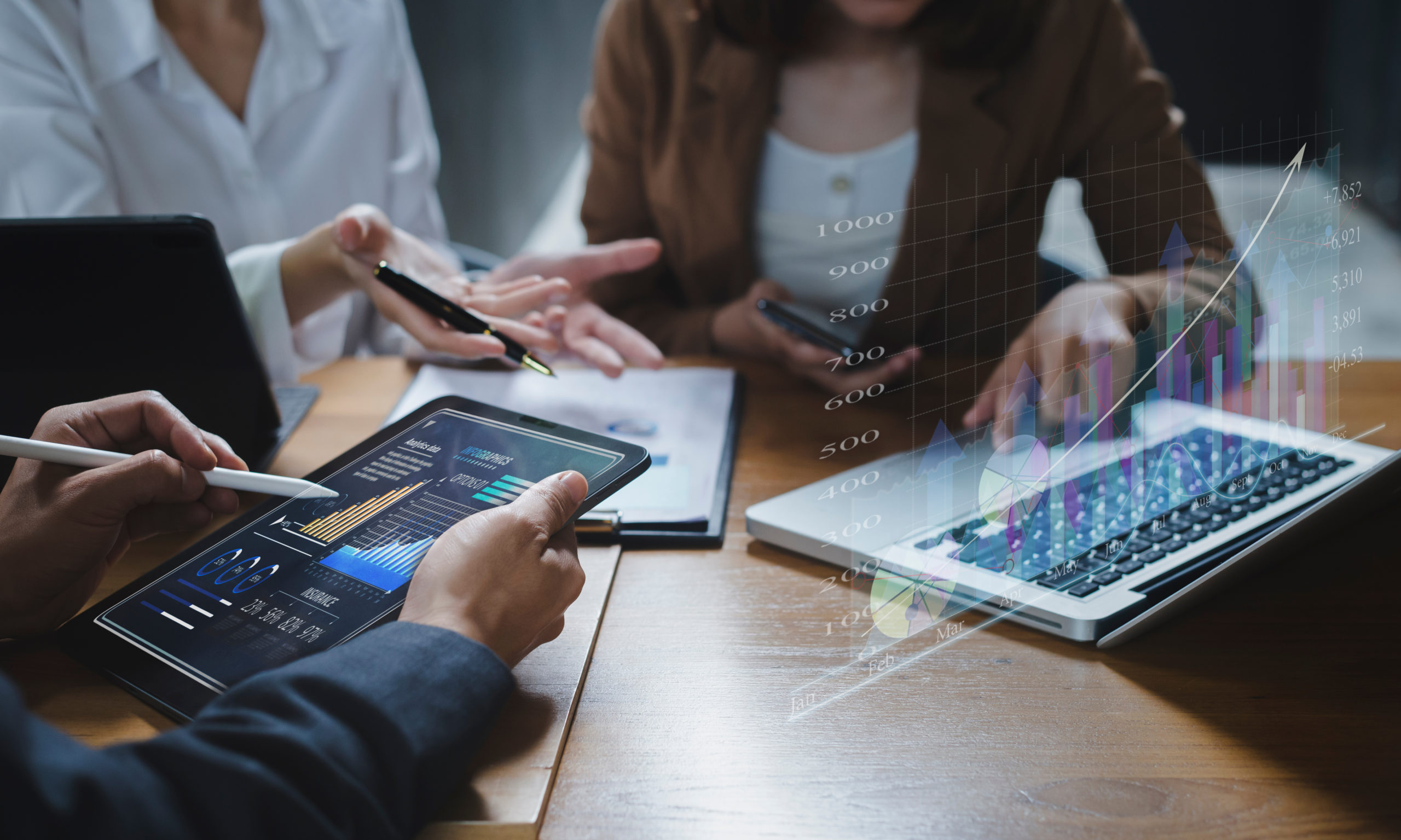 We administer Canadian Flow-Through Share programs and offer special compliance assistance on transactions such as business combinations, acquisitions, or strategic re-organizations.
MARRELLI SUPPORT SERVICES
Some of the more popular ancillary services include:
Assistance with accounting and reporting for business combinations and acquisitions, such as a reverse takeover, acquisition of a third-party company, or an asset spin-out;
Administration of the issuer's participation in the Canadian Flow-Through Share program, including preparation of flow-through tax filings, submission to governmental regulatory bodies, and preparation of comprehensive supporting backup files. Flow-through submissions remain one of the Canada Revenue Agency's favourite targets for compliance audits, making compliance crucial; and
Assistance in preparing the necessary disclosure and reporting documents, including proforma financial statements.