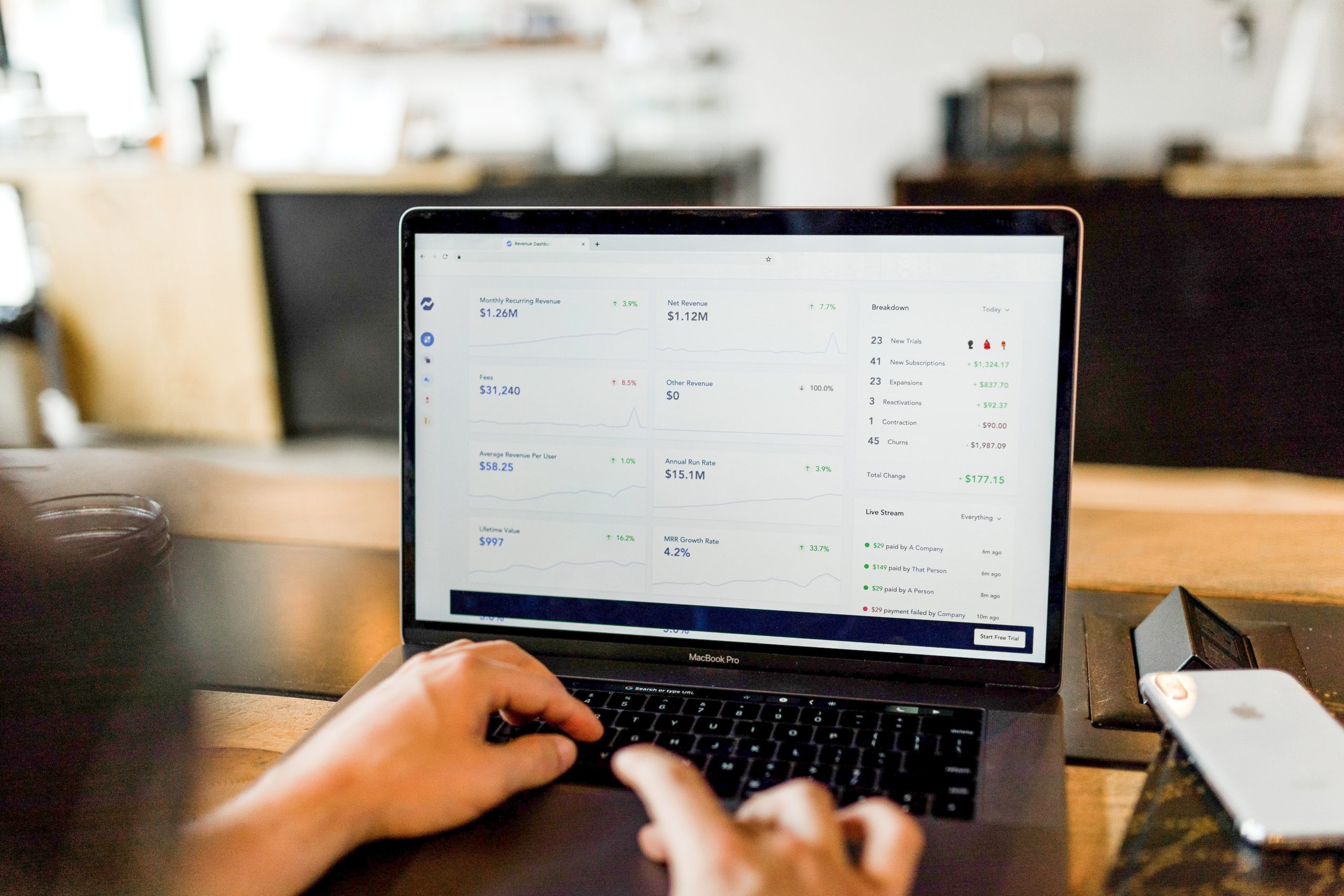 MSSI offers its clients access to the following RBC products and services through our Cash Management Team.
MARRELLI SUPPORT SERVICES
Cash Management Team Offerings
RBC Royal Bank - Products and Services Offered to MSSI Clients
Access to RBC's sophisticated and flexible online banking platform called RBC Express ®;
RBC Express ® provides local and global cash management needs through a convenient and secured web-based client can access anywhere, anytime. RBC Express ® services include: balance reporting, account activity, account transfer, balances, bank statements, digital image on all paper transactions, funds transfer, stop payments, and ACH direct deposit (Automated Clearing House) wire payments.
Letters of Credit/Guarantee & VISA cards
Access to the Business VISA cards that better suits the needs of your
company.
® Registered trademarks of Royal Bank of Canada. RBC and Royal Bank are registered trademarks of the Royal Bank of Canada.
Investment Solutions
Preferred Fixed Rate Investment account: A solution designed for surplus funds that reflects what most of our clients have identified as critical for their business: optimal yields on liquid securities with minimal fees and online access*; We have used our size to ensure our clients receive banking benefits others do not.
Foreign Exchange
Access to one of the world's largest traders in foreign currencies, RBC Capital Markets;
Foreign currency accounts.