MSSI Outsourced Chief
Financial Officer Services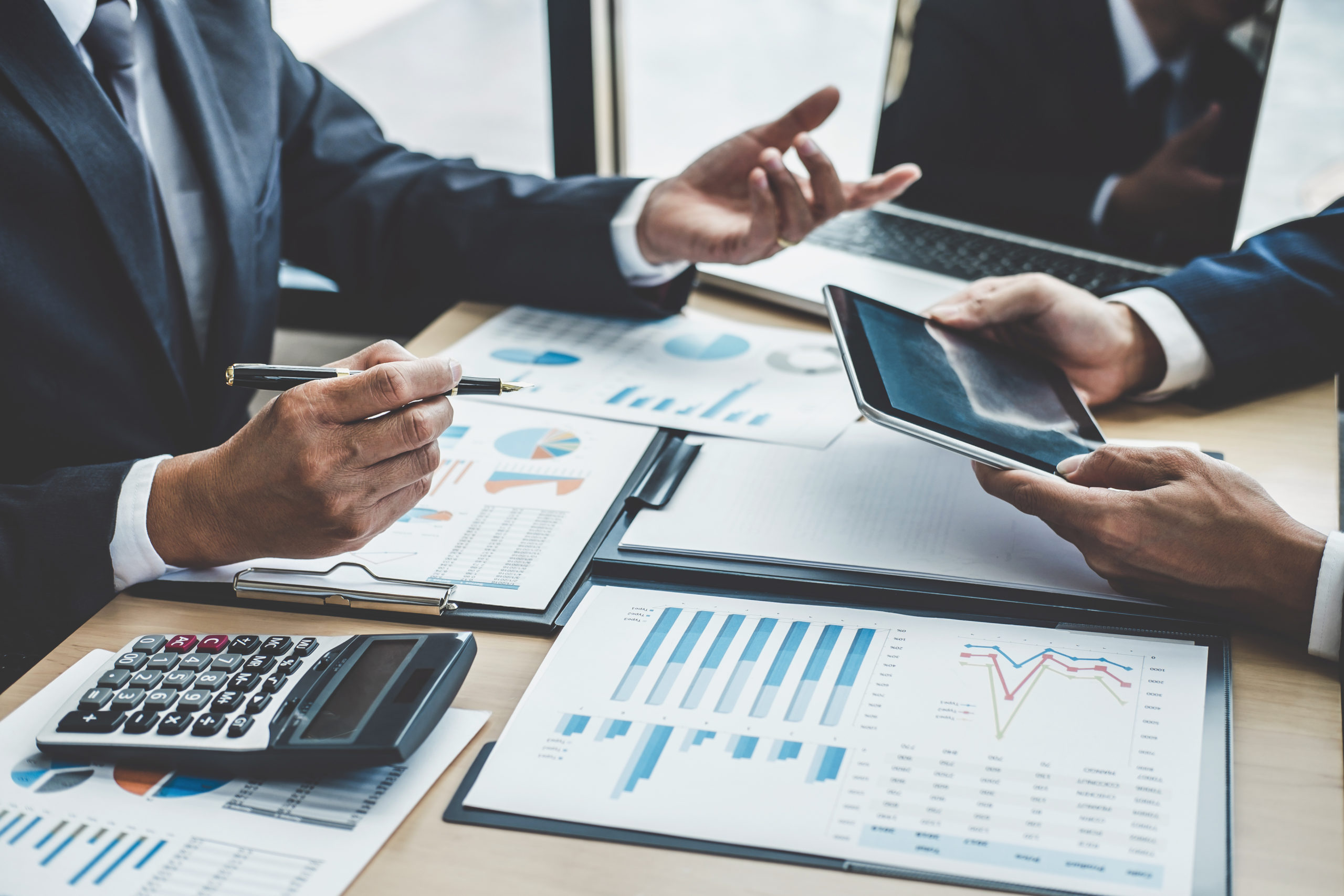 Your Cost-Effective Compliance Alternative
Our Outsourced Chief Financial Officer allows you to appoint one of our senior team members on a select basis to act as your Chief Financial Officer. The Outsourced Chief Financial Officer can be retained alone or complemented by Marrelli Support Services' bookkeeping and financial reporting services, representing an opportunity to substantially cut your overhead costs.
Cash is King
After switching to MSSI, our clients often see a reduction of 40% to 70% (or more) in their back-office costs. How much can we save you?
MARRELLI SUPPORT SERVICES
We take pride in sourcing and retaining a highly qualified, experienced team of financial reporting professionals. We make it a practice not to assume a CFO role beyond what our time, expertise, or qualifications reasonably permit. If we can't provide responsive, quality service, we will not accept the engagement. Instead, we will refer you to a suitable candidate within our network of affiliated full-time Chief Financial Officers.
Your MSSI part-time CFO will work with you to ensure you remain compliant with your financial disclosure requirements, becoming an integral part of your Company's executive team.
Perspective is Everything
What is Your Financial Reporting Overhead Costing on an Annual Basis?
Your part-time MSSI Outsourced Chief Financial Officer will use the bookkeeping and financial reporting division of MSSI, utilizing cost efficiencies within our network. MSSI provides day-to-day banking, monthly bank reconciliations, payroll processing/tax reporting, invoice processing and cash disbursements, cash receipts, general bookkeeping, financial statement preparation, and information technology general controls to reporting issuers in Canada.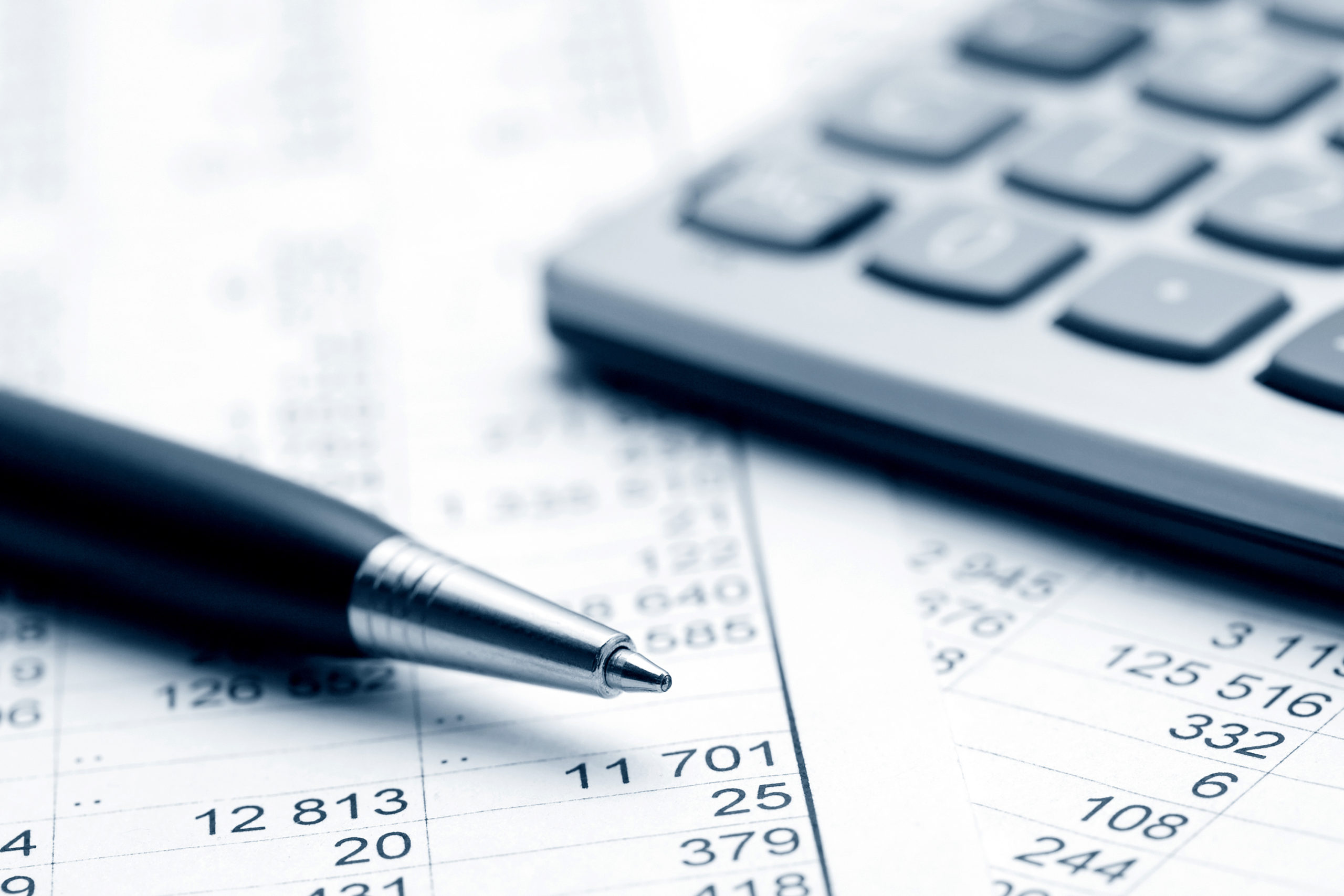 We Take Internal Controls and FINTRAC Seriously
Today's regulatory environment demands robust internal controls. In recognition of this, MSSI engages an audit firm to report annually on our internal control environment. The internal control report is called the "Report on Suitability of Design and Operating Effectiveness of Controls in Accordance with Canadian Standards for Assurance Engagements Type 2″. This report provides assurance to our clients about the existence and effectiveness of the internal controls used by MSSI. By choosing an Outsourced Chief Financial Officer, you benefit from audited internal controls.
Technological advancements create new challenges in preventing money laundering and terrorist financing. Globally, money laundering and terrorist financing involve trillions of dollars and finance serious criminal activities. The Financial Transactions and Reports Analysis Centre of Canada (FINTRAC) provides the regulatory oversight and enforcement of Canada's anti-money laundering and counter-terrorist financing (AML/CTF) regime. FINTRAC ensures compliance with the Proceeds of Crime (Money Laundering) and Terrorist Financing Act and associated Regulations and has issued a set of guidelines for organizations to fulfill.
MSSI is fully compliant with FINTRAC guidelines, demonstrating our commitment to preventing the illegal flow of money. A global audit firm annually audits our compliance with the PCMLTFA, which provides assurance to our clients that we maintain effective AML/CTF controls to prevent money laundering or terrorist financing. By choosing an Outsourced Chief Financial Officer, you benefit from routinely audited AML/CTF controls that meet the FINTRAC standard.
Our responsibility is to ensure, to the fullest extent possible, that those who use our products and services are reputable and their business purposes and funds are legitimate. By doing so, MSSI allows its clients to sustain quality earnings.
We encourage prospective clients to review our team's insider filings at www.sedi.ca to ensure there are no conflicts with existing roles as officers and directors of other companies.
We Are Your Cost-Effective Solution
For more information and a custom-tailored service package, please contact Carmelo Marrelli
at 416-848-0106 or Robert Suttie at 416-848-6865.